Attractive Color Options
Renovating the siding on your home is a fantastic opportunity to add vibrancy and uniqueness to the exterior of your home. Stay clean and simple with our bright glacier white, keep it natural with fresh linen, or go bold with autumn red. All of our color options offer a different type of beauty, and the appearance of your Tampa home is sure to benefit from the choice you make.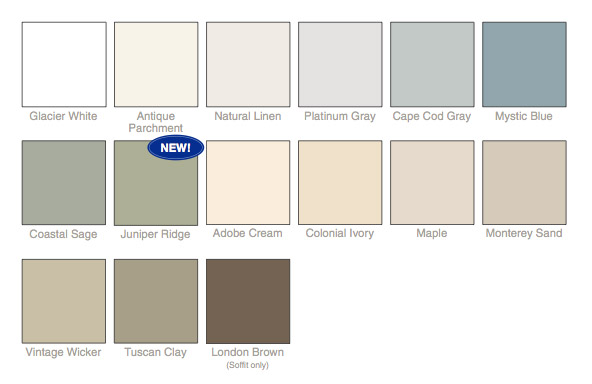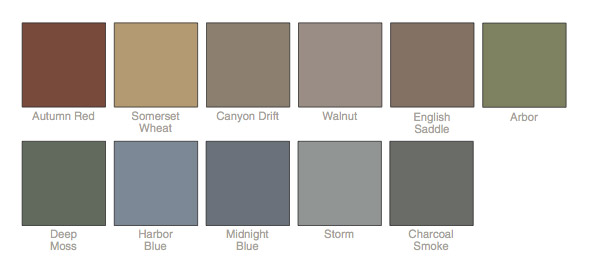 Virtual Vinyl Siding Showcase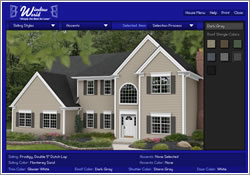 Having trouble visualizing a fresh look for your home? Try our handy Design Showcase tool to create different combinations of siding, accents, trim, and shutters on a canvas home until you come up with your ideal home design. When you're finished, print out your masterpiece. You can even show it to one of our Window World of Tampa team members to give them a better idea of your vision.
Contact Window World of Tampa Today
Are you ready to give your Tampa home the facelift it's been begging for? Contact the experienced professionals at Window World of Tampa today for a free in-home estimate!