Vinyl Siding Tampa, FL
---

Learn More About Prodigy® Siding »
---

Learn More About 4000 Energy Plus Siding »
---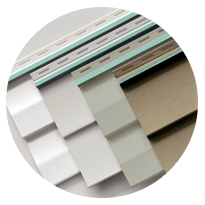 Learn More About 4000 Reinforced Siding »
---

Vinyl Siding – Tampa, Florida
Choosing the right siding is an integral decision when it comes to the overall appearance and safety of your home. Siding should provide the ideal combination of value, style, strength, and protection to match your particular needs. Window World of Tampa knows it can be tough to discern which siding is the best fit for you, so we've laid out the highlights of all of our vinyl siding options and products here. You can click on any of the siding options to take you to more information about each product.
Still have questions? Call our helpful staff today to help you figure out the ideal siding option for your Tampa area home. The quality and installation of siding is absolutely crucial to a healthy home.  Our team is qualified and experienced at vinyl siding installation and we know that you'll be highly satisfied with your siding experience if you choose Window World of Tampa!
Our Vinyl Siding Options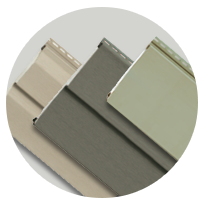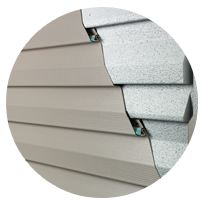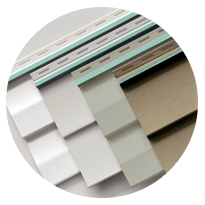 Additional Siding Products
Like all our offerings here at Window World of Tampa, every siding product is backed by our unmatched warranty. Contact us today for a free in-home estimate!